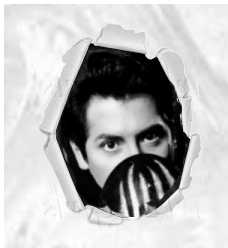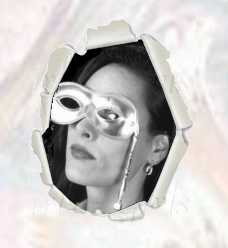 Thank you for your interest about a Business Bank Account Masking facility
.

This may be arranged as long as you already have a Current Account with a Bank. The one-off cost to arrange this facility is GBP £50 or UCS $75. If you require further details please fill in your name and email address below and in the message part furnish us with your needs and contact details. Otherwise contact us on: +44 (0) 845 868 2810.
or
Fax : +44(0) 845 862 1954.

or you can call
+44(0) 845 868 2810 or
Fax : +44(0) 845 862 1954
The Chesil Bank


A Today's Visitors