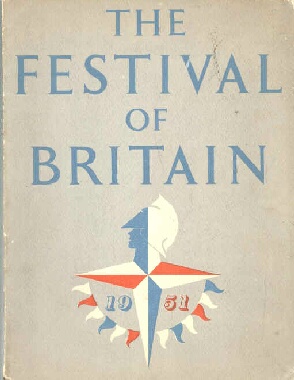 As the Millenium Dome has shut its doors for the last time we enter 2001. Yet 50 years ago we celebrated the Festival of Britain. This was marked by far more than just a dome or an eye. The whole South Bank of the Thames was adorned by the exhibits and today the Royal Festival Hall still stands.
It was opened by King George VI and Queen Elisabeth.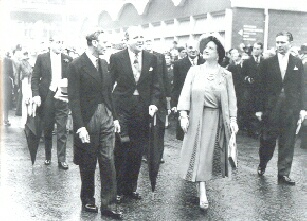 100 years after the Great Exhibition of 1851 it was an expression of all that was good about post-war Britain. Signs in Piccadilly Circus read "Buy British". And the people were still full of the war-time spirit. Winston Churchill was there and to mis-quote him "this was our finest exhibition".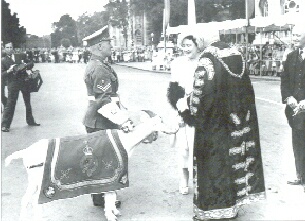 In Battersea Park millions flocked to the massive fun fair which remained for many years. We, at the Informed Investor, feel that the sentiments of those days should be revived and the world today should learn more about "The Bulldog Breed". So over the year there will be extensive articles and reminders of our 1951 heritage. We invite readers to participate and send us pictures and anecdotes about the Festival of Britain so that we may build an authorative website all about that momentous yearexac
Join Our Community
You can now join in our community forum , post messages and chat. This is open to all of you who sign up for our free email service. View discussions on The Internet, Finance, Dating, Wines and much more by clicking on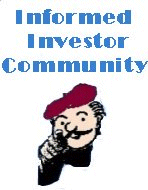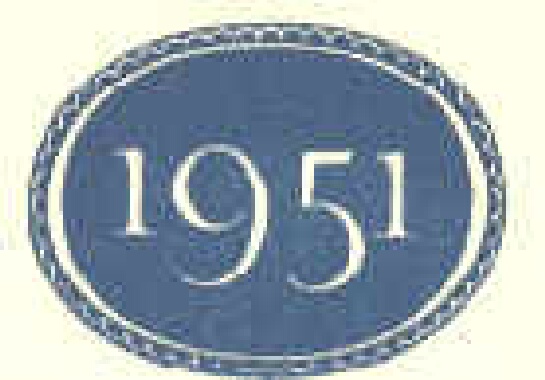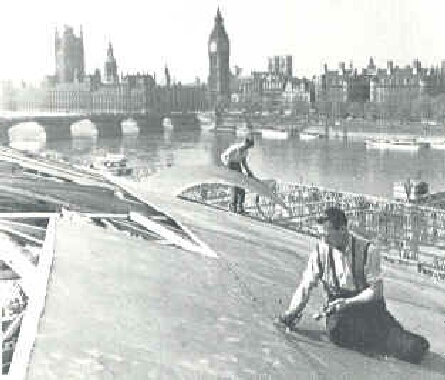 Building The South Bank Exhibition
---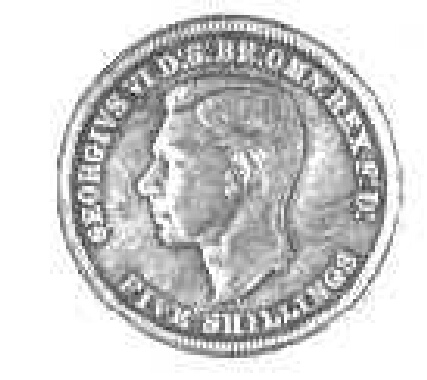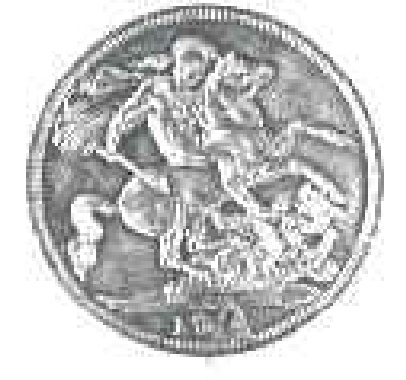 A 1951 Five shillings (Crown) coin
---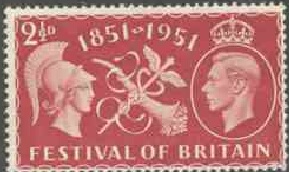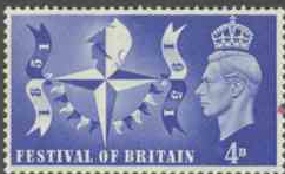 Stamps to commemorate the Festival
---
---
DID YOU SEE THE BREWERY ON TELEVISION ?
Yes the Truman brewery as london's latest media centre was featured on the BBC's London tonight programme. in response this website received many phone calls and emails about the brewery. so although we are not the official site we are the most visible on the net.
---
Property Enquiries at The Old Truman Brewery
Anyone interested in renting premises at the old Truman Brewery should contact Matt Paton on
0207 770 6015 or email matt@trumanbrewery.com
---
CONTACT US CLICK
PARLEZ-VOUS INFORMED INVESTOR?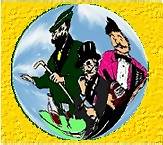 Have you noticed that you can now read the INFORMED INVESTOR in six different languages ? By utilising a system by SYSTRAN you can have any page on the web transalated. So click on at the top of the page and attach your web pages to the system.
We are still part of the European union so take advantage of it and be readable in French, German, Italian, Portugese and Spanish. We also are now providing a multi-lingual search engine through Euroseek at the bottom of this column. Try it out.
Hopefully by making your pages European user friendly we can make the Brewery a European centre.
You will note the Brewery has become Le Basserie in French.
INTERNET CAFES TAKE Informed Investor E-MAIL SERVICE ON BOARD


How many times have travellers wanted to email to their home or offices and found it easy to do so from where they are? Recently we surveyed some internet cafes in London & noticed that most people were using hotmail. So we set up a service for them to make it easy for their clients to use any provider as with our service above. So if you are in the City of London use either the Vibe Bar at 91 Brick Lane, E1 ( ) or go to coffee@brick Lane, 154 Brick Lane,E1. We shall inform you of additions to our list. Internet Cafes can apply

---
LAWBREAKERS
UK Websites may be breaking the law [OFT] According to UK law, consumers must be given clear and full information for goods or
services bought from home, including information on their cancellation rights. A 'mystery
surf' on the Internet of 637 UK sites, visited by the OFT (Office of Fair Trading) and trading standards departments, found that 52% failed to give easily accessible
information on refund or exchange policies.
http://www.oft.gov.uk/html/
rsearch/press-no/pn11-01.htm